The 32-month, £9 million development in Worplesdon, Guildford is now complete and congratulations go to all involved!
This Vivid project was caught slap-bang in the middle of the Covid crisis, and consequently suffered numerous delays and frustrations during what was – and still is – an extremely challenging time.  The fact this project has been brought swiftly over the finishing line, however, is testament to all those involved.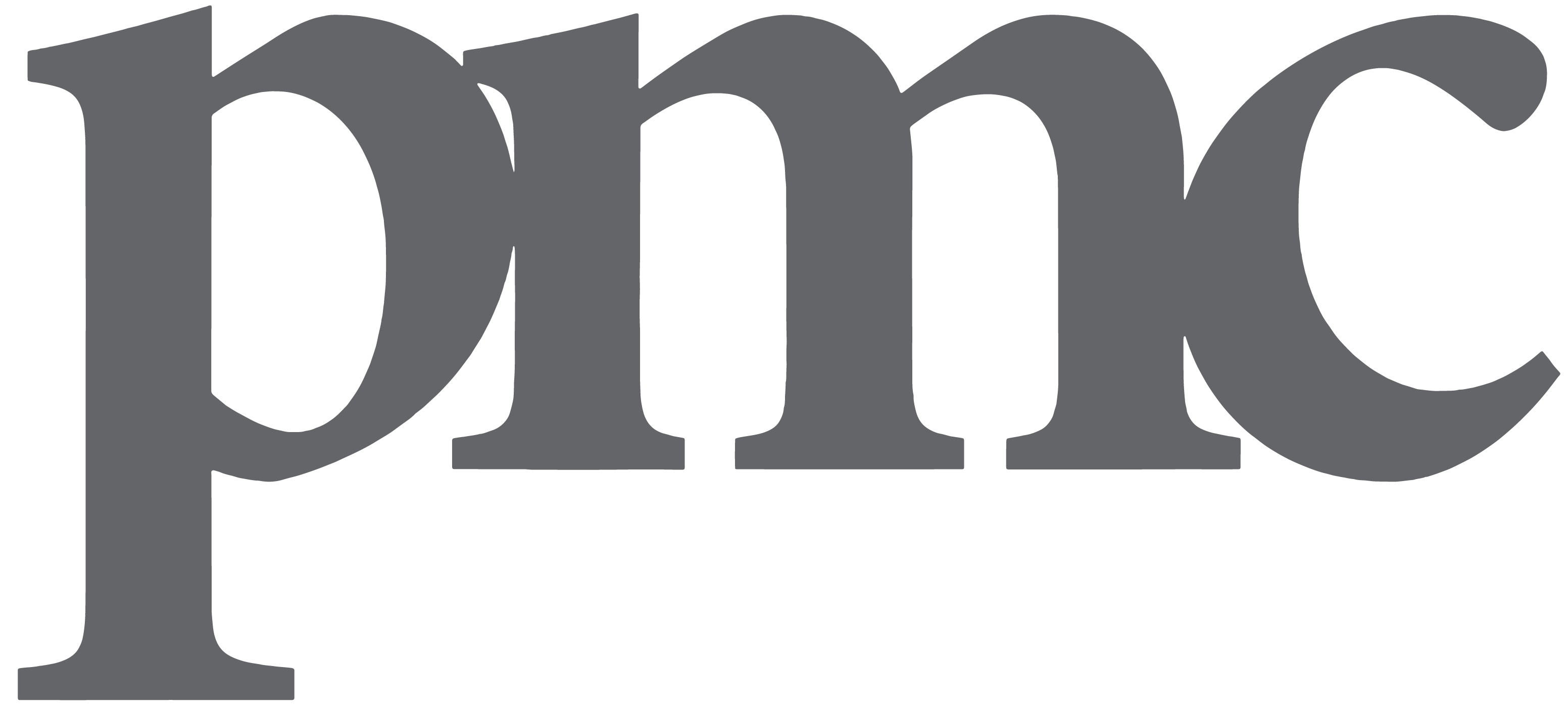 At Aldershot Road 45 new homes have been created, offering a mix of shared ownership and affordable rent housing. The design also includes a supported housing section, specifically for the Haven Foundation, which is comprised of a block of three units and associated support accommodation.
The site began as a former scrapyard which, having laid dormant for many years, needed comprehensive remediation works before construction could begin. Since then the site has been extensively updated, the surface water drainage strategy significantly improved, and the extremely invasive horsetail has been removed. Important ecology improvements such as a swale, pond, bat box, bird boxes and insect homes have been included too!