Work has begun! The upgrade of the lower tier has now started at Portsmouth FC's Fratton Park, but ambitions lay much bigger…
The redevelopment of Fratton Park has now been signed. Plans start with the North Stand being refurbished to accommodate a further 700 seats.
Original thoughts were to move the football ground to another location within Portsmouth, with Gunwharf even mooted, however, plans have now been laid to keep Fratton Park as Pompey's true home – just a little more updated!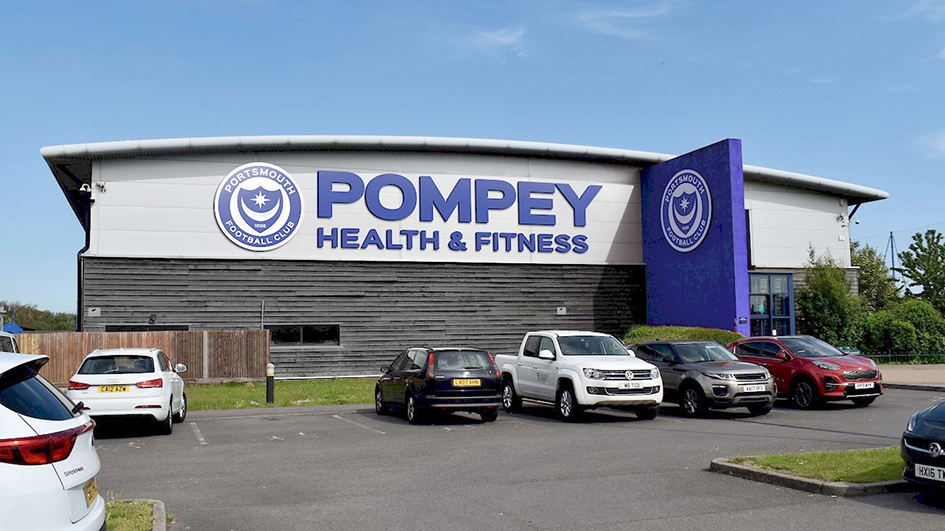 Portsmouth Football Club have also acquisitioned land to build a state-of-the-art gym and training ground.  This is a big step in the football club's history, to own their own training facility, and PMC are proud to be a part of this exciting development.  The land makes up part of what was Roko Health Club and its surrounding grounds in Hilsea.
This venture is seen to be beneficial to both the club and wider community. Allowing locals to utilise these new facilities means they will also benefit from the expertise of the Portsmouth club's professional trainers.
Portsmouth Community Football Club took over ownership of Roko Health Club in June 2021 and plans to fully rebrand it under the Portsmouth Football Club banner.